Christmas party bristol bookings & packages
Pizza on the Park is the go-to place for the best non-traditional Christmas Party Bristol has to offer! We've just launched 3 different packages to suit whatever your needs may be. Our packages start from just £15pp and we can cater for groups of between 10-140.
Our very special Christmas menu is available as part of the packages! Look out for our Christmassy Pizzas and our very festive Porcetta special. Take a look at what's on offer and drop us an enquiry and our team will be happy to help with planning your group event. 
We've got menus including small plates, salads, pizzas and sweet treats. You can also add a boozy option to your package! If you're looking for a unique venue to host a work Christmas party or just want a festive catch up with a group of friends or family don't hesitate to get in touch.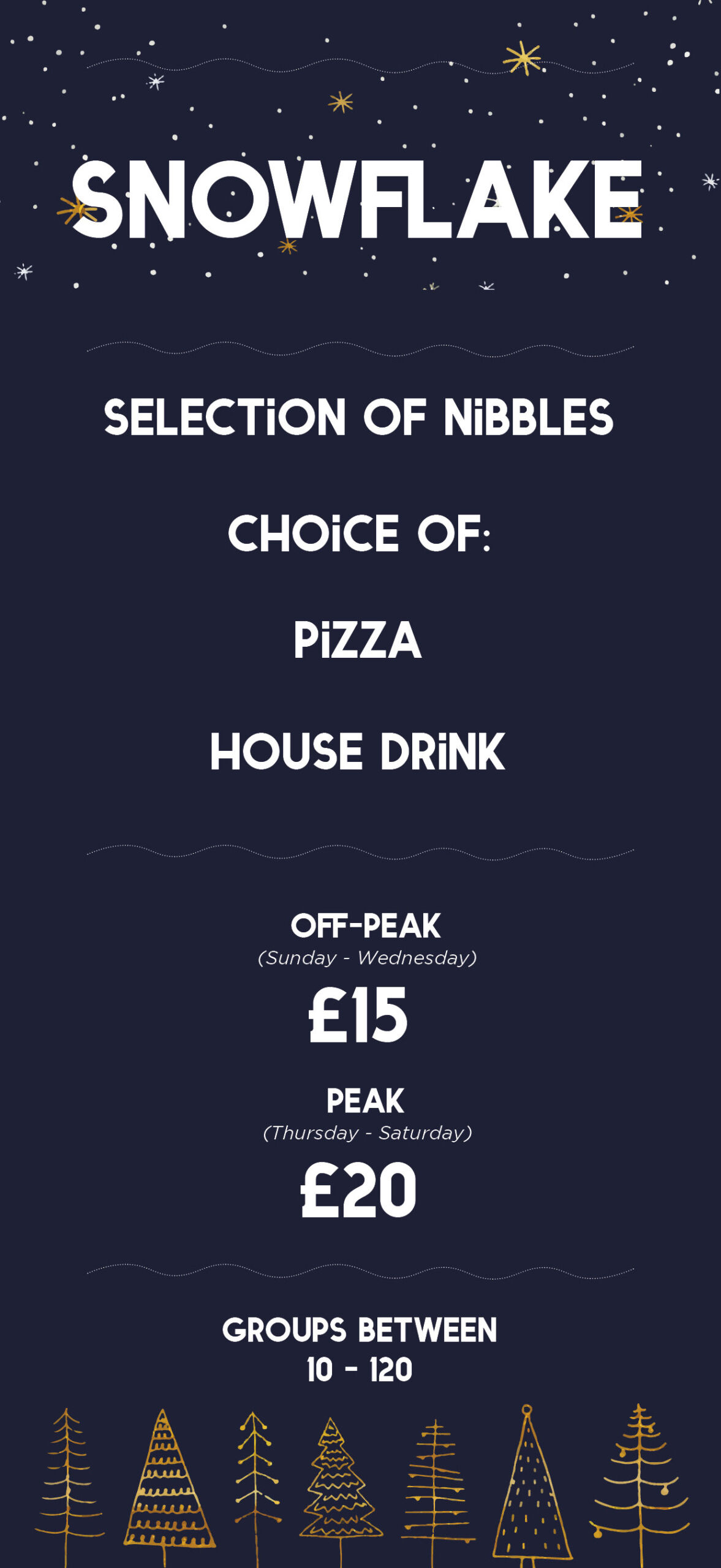 The perfect package for your group. With our snowflake package your group will each get a garlic bread to start, then each person can choose whichever pizza and drink they would like from below. 
Christmas specials
Christmas Carne
Oven-roasted spiced goose, pancetta, mozzarella, brussel sprouts, chestnuts, cranberry sauce
Christmas Nut-roast (VG)
Parsnip puree, brussel sprouts, nut roast, orange zest, cranberry sauce
Red base
Margherita:
San Marzano tomatoes, fior di latte mozzarella, basil, Sicilian olive oil
Carnitas
San Marzano tomatoes, pulled pork, fior di latte mozzarella, guindilla chillies, red onions, chipotle, coriander
Double Trouble 
Smoked mozzarella, chicken, pepperoni, jalapenos, aged Parmesan
Norma
San Marzano tomatoes, fior di latte mozzarella, aubergine, rocket, salted ricotta
Living On The Veg (VG)
San Marzano tomatoes, Spinach, black olives, sundried tomatoes, red onions, chilli, herb pangrattato
Anchovy & Garlic
San Marzano tomatoes, fior di latte mozzarella, oregano, anchovies, black olives, capers, garlic oil
white base
Fiorentina
Creamy spinach base, mozzarella, garlic, black olives, parmesan, egg yolk
House Wine (175ml)
Draught Beer (pint)
Draught Cider (pint)
Soft Drink 
The blizzard package is our most flexible option with plenty to choose from. Your group can order exactly what they would like for each course. You'll get an antipasti board, main, side and dessert so you won't leave hungry! 
Please note a discretionary 10% service charge will be added for group bookings. 
Christmas Party enquiries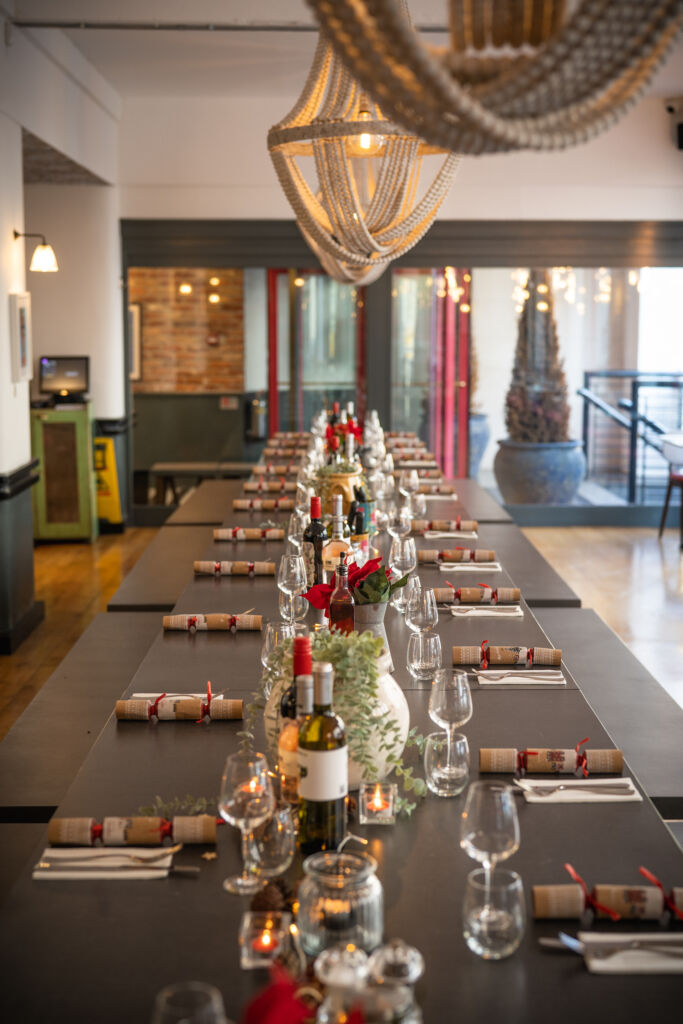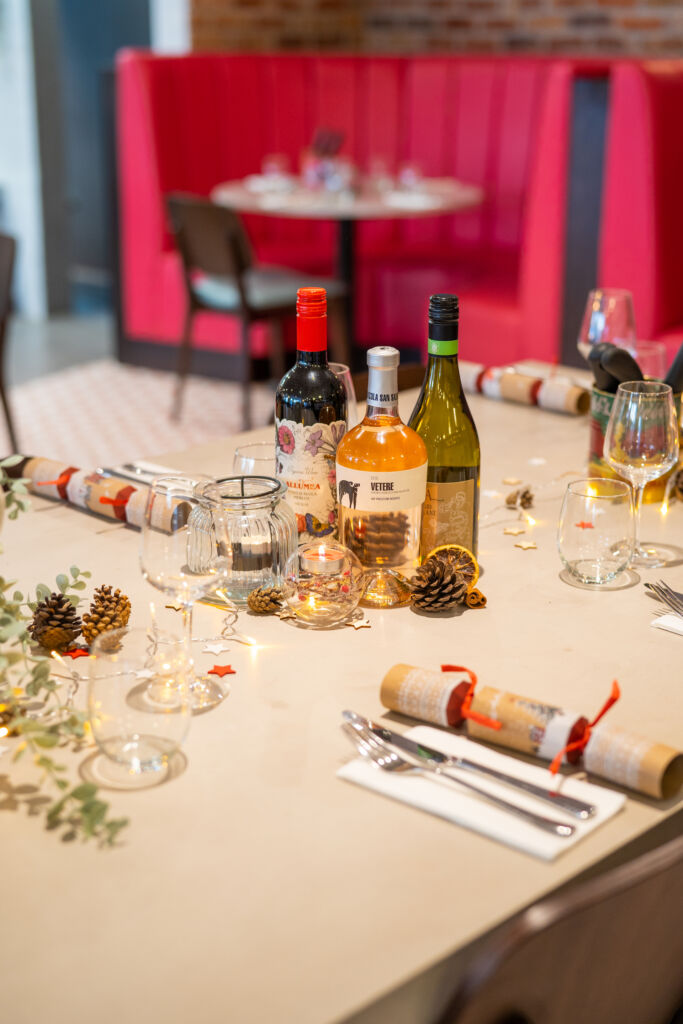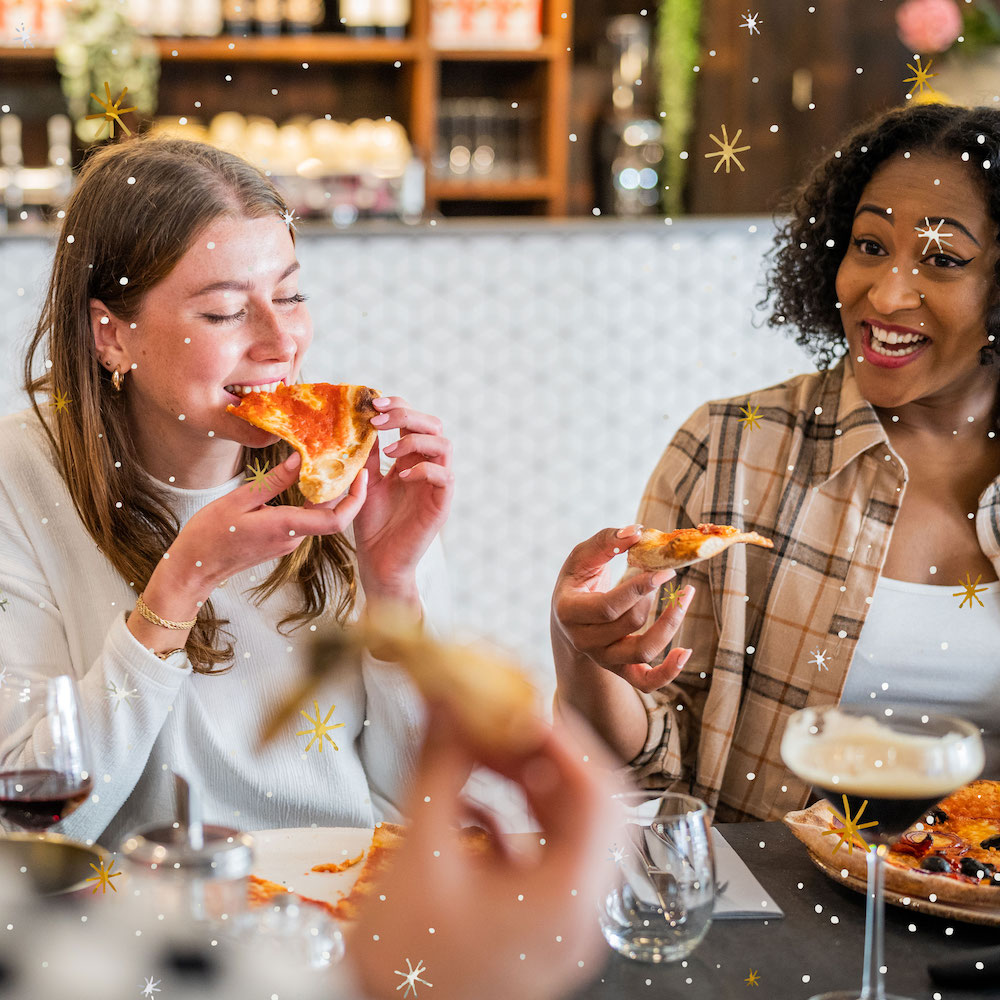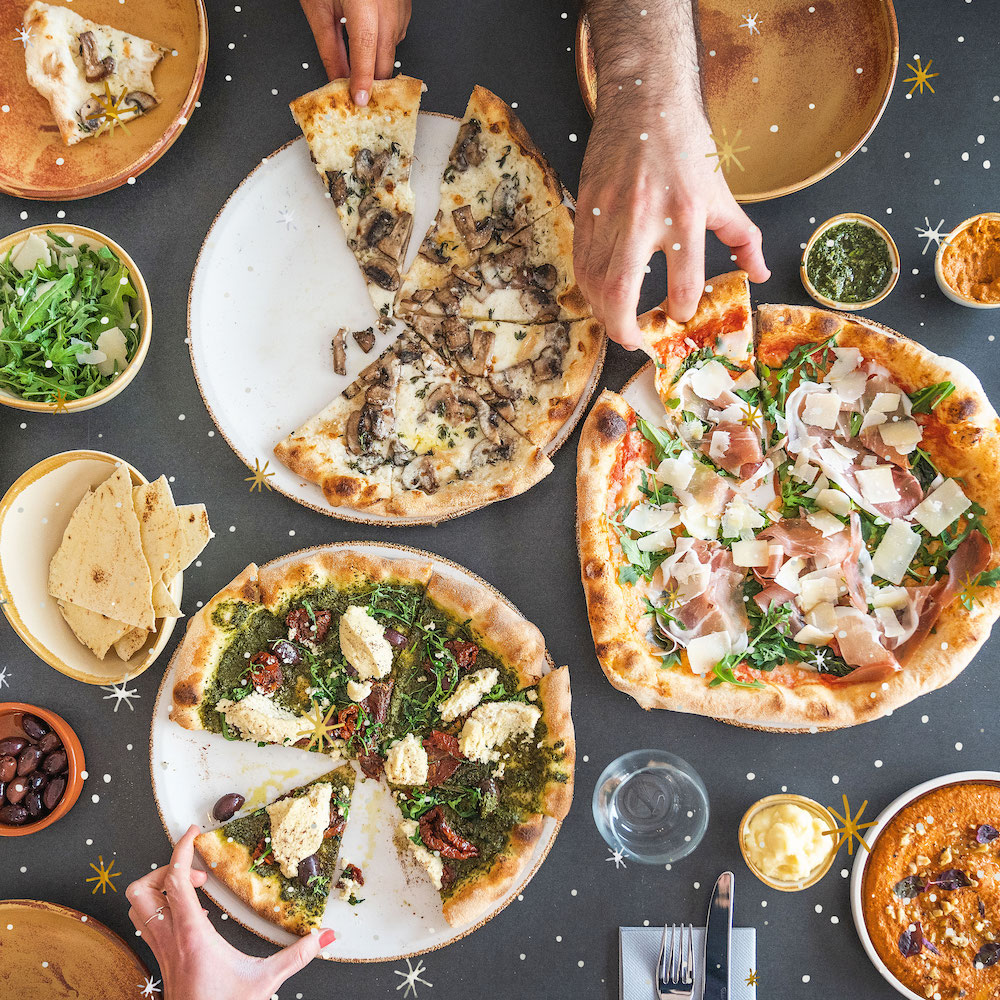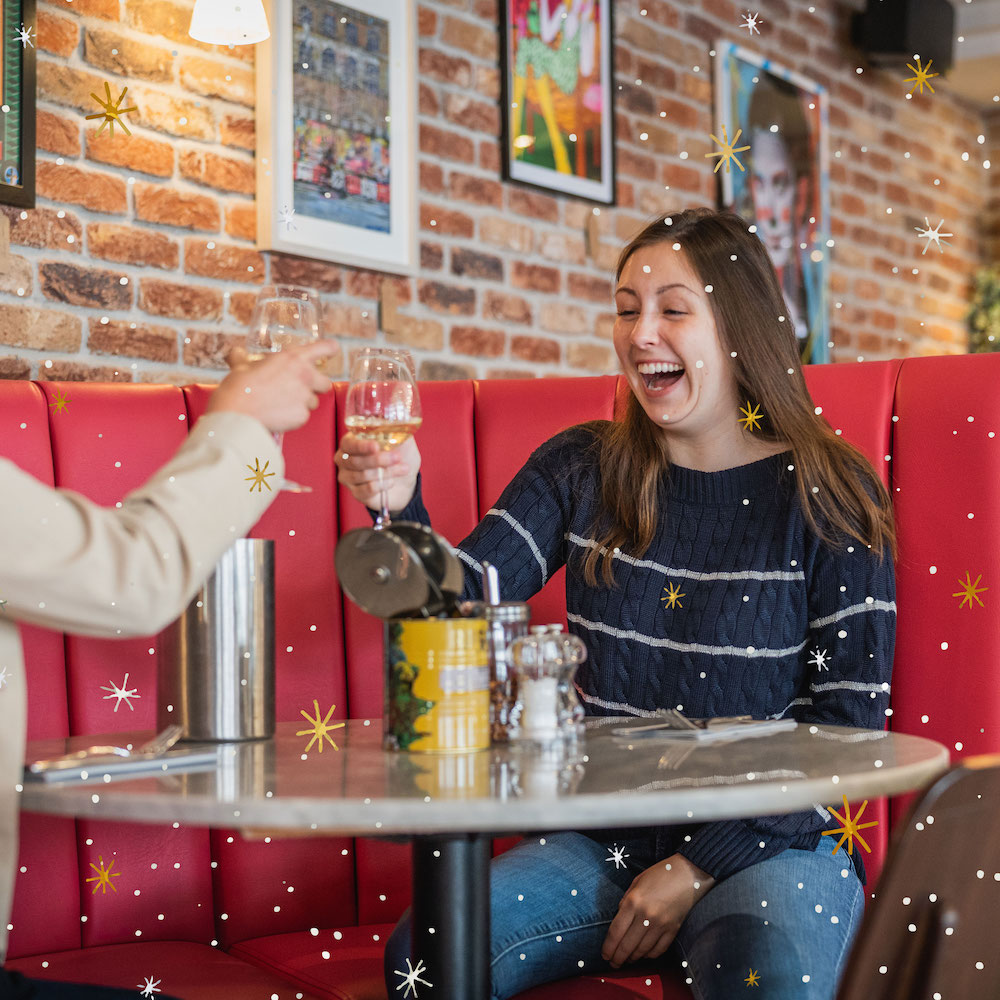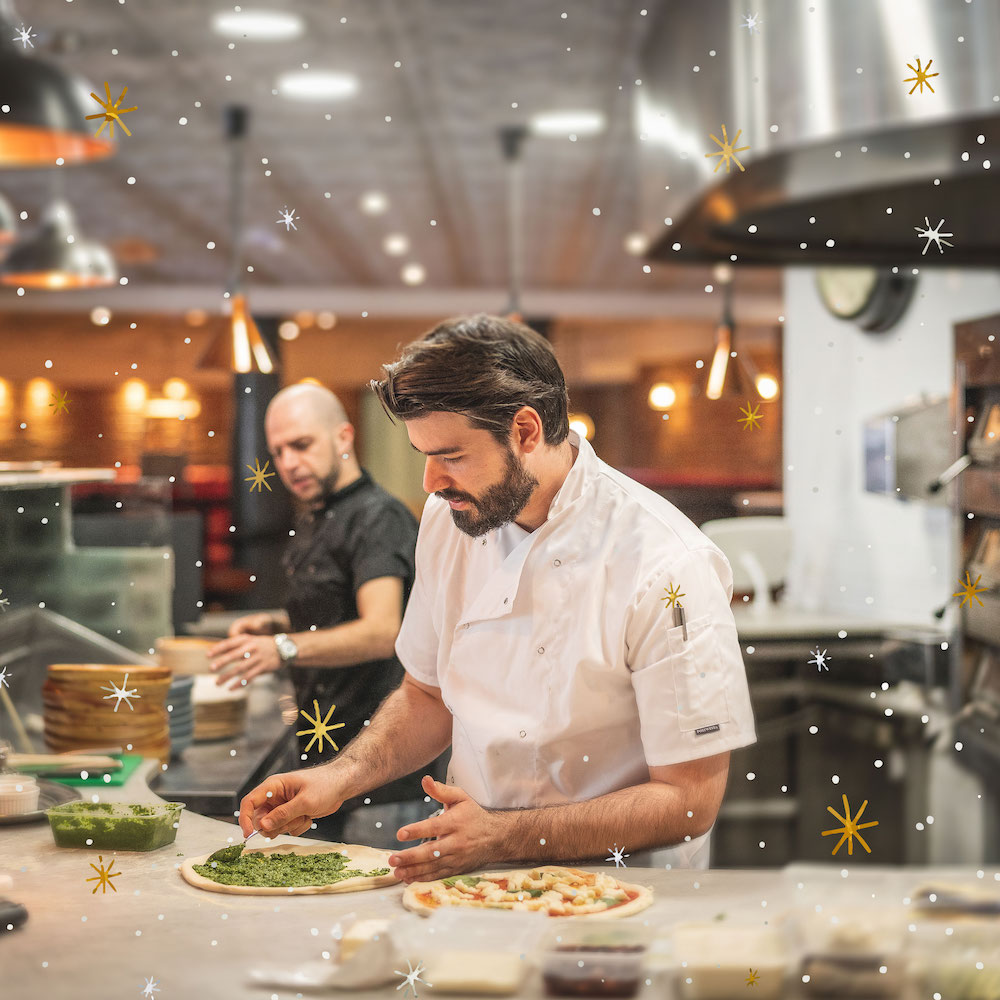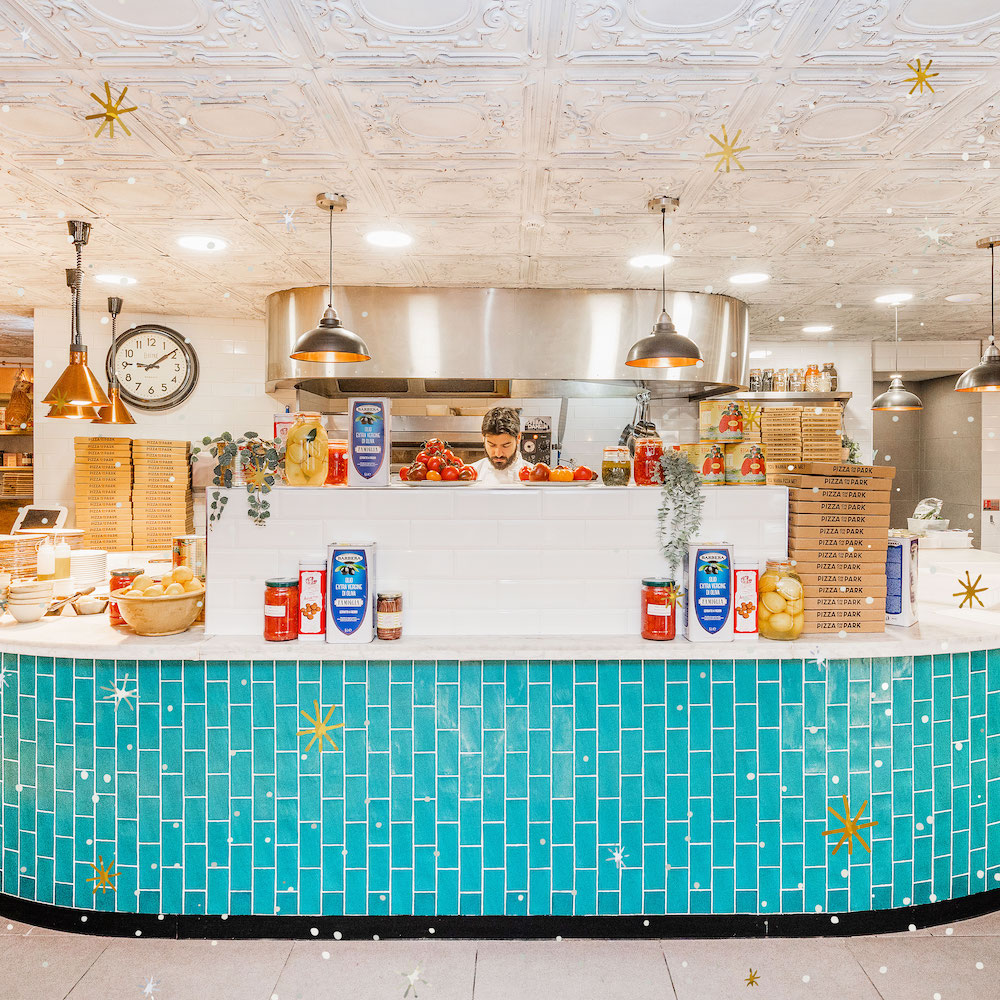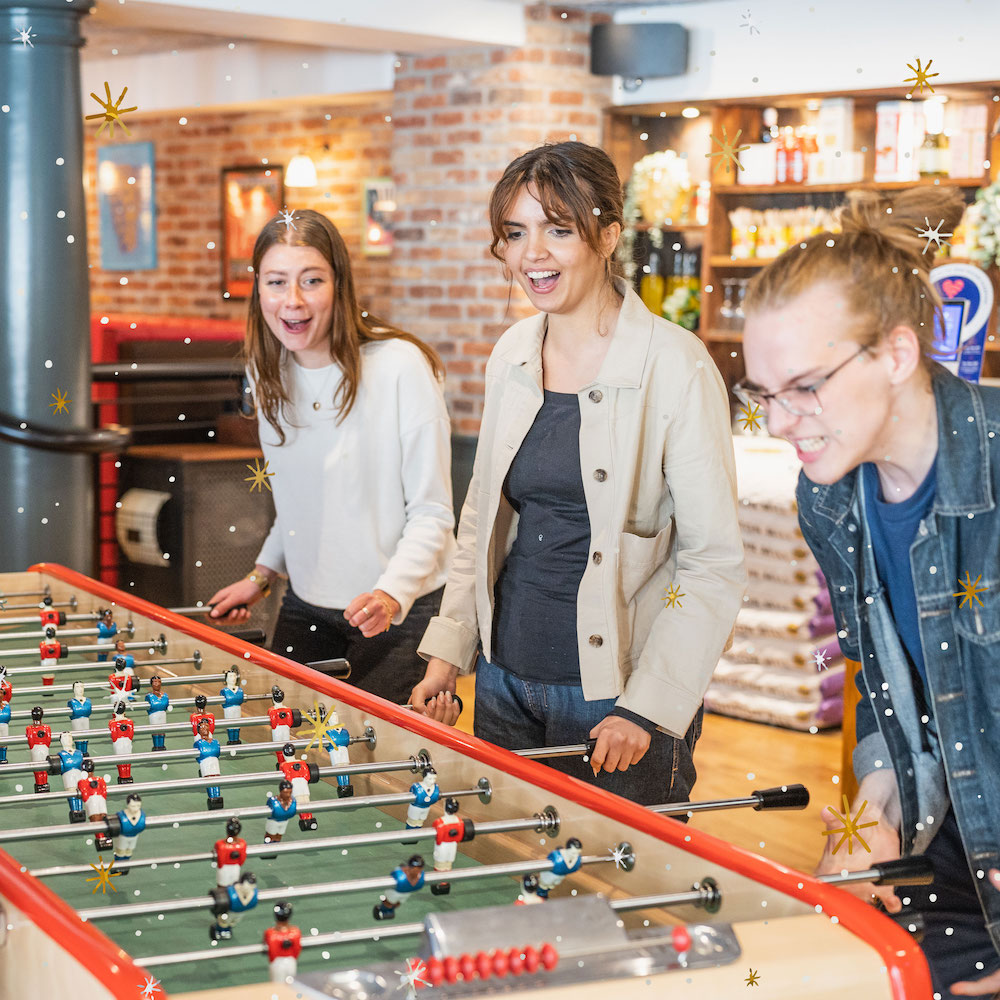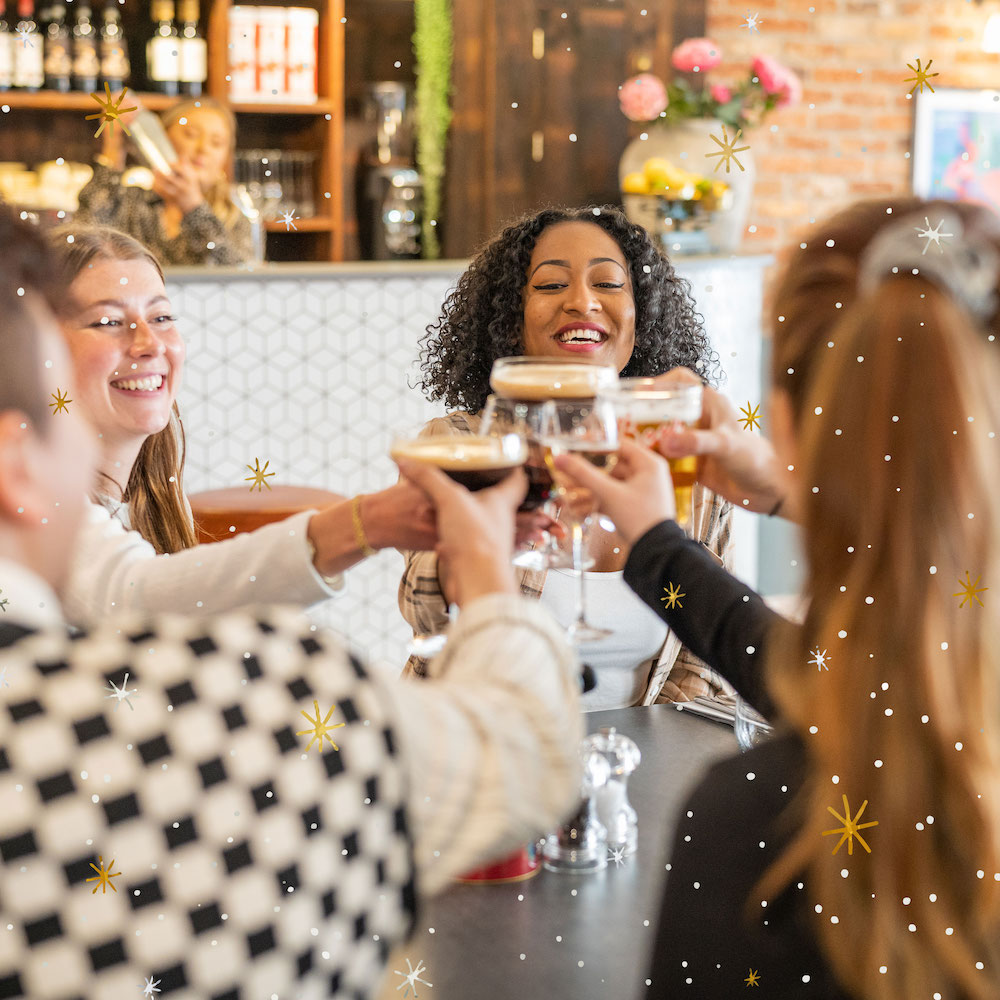 Christmas party Bristol Christmas party Bristol Christmas party Bristol
Christmas party Bristol
Christmas party Bristol