We have so much artistic talent here in Bristol and we wanted you to be able to enjoy some of the best of it from the comfort of Pizza on the Park. You can also purchase all of the art we have in the restaurant. Here's some info about the artists we currently have exhibiting their work: ​
Is a Spanish artist living in Bristol. Specialized in illustration, graphic design and murals she inspires herself from the 90s cartoons, sci-fi, lowbrow, pop-surrealist art and Latin folklore to create her adult illustrations for forever teenagers. Bringing vibrant colour to often bleak subjects, Zubieta explores the millennial culture and its issues through pink-tinted glasses, neon colours and dreamy characters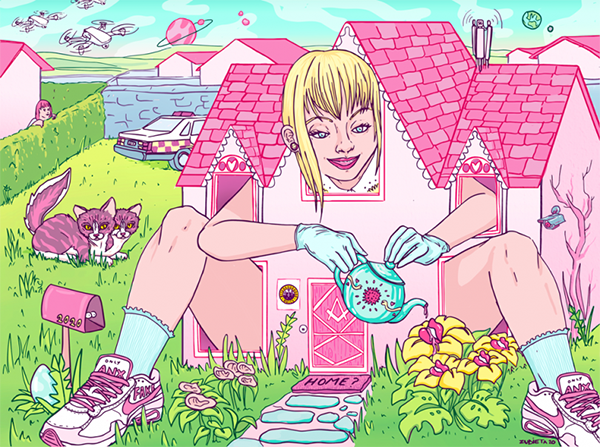 Bold and bright colour is heavily important to the aesthetic of Natalie's work as well as imagery reflecting on today's pop culture. Both David Hockney and Henri Matisse's style of painting and use of colour has been heavily influential to Natalie's work. After receiving a BA (Hons) in Fine Art in Bristol, Natalie went to Central America where the strong colours and simple styles featured in Mexican and Guatemalan art became something Natalie draws huge inspiration from as well as a plethora of sources in everyday life; from flea markets to fashion magazines where unique pieces can be found to be included in paintings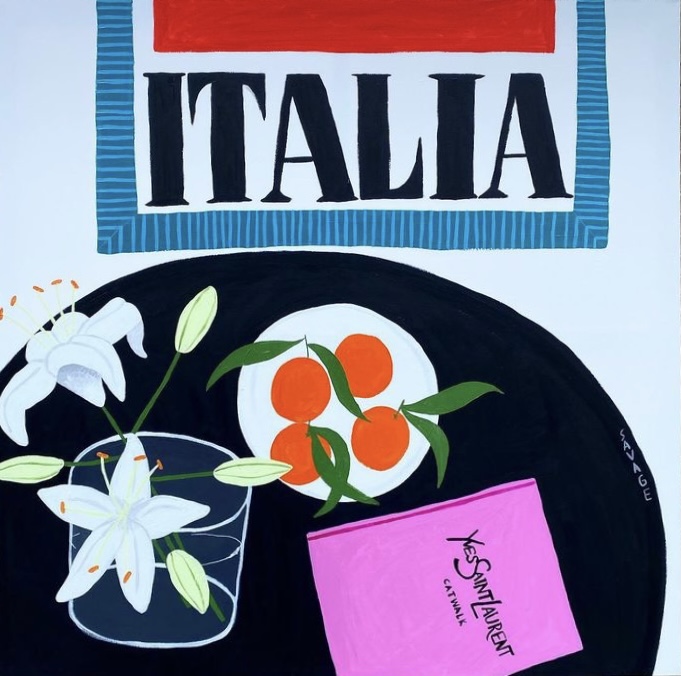 Is a multi-disciplinary artist, working in the fields of painting, print and typography. Her work often appears as huge bold and colourful murals across urban landscapes across the UK. Zoë graduated with an MA in Multidisciplinary Printmaking at the University of the West of England, Bristol. With a love of craft, she also practices traditional sign writing and incorporates traditional techniques, such as gold leaf gilding, into her work.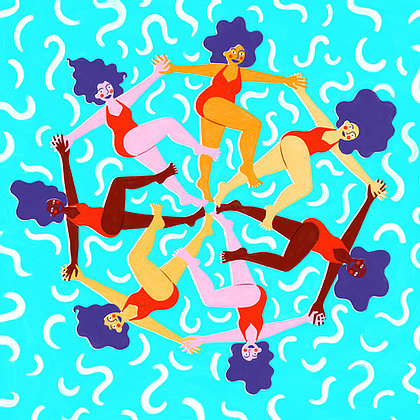 Is a Bristol based artist focused on print and design.
Much of his current work depicts animals however not exclusively focused on them.
The general composition he tends to emphasise is all about a fun mood and a little silliness whatever the subject matter.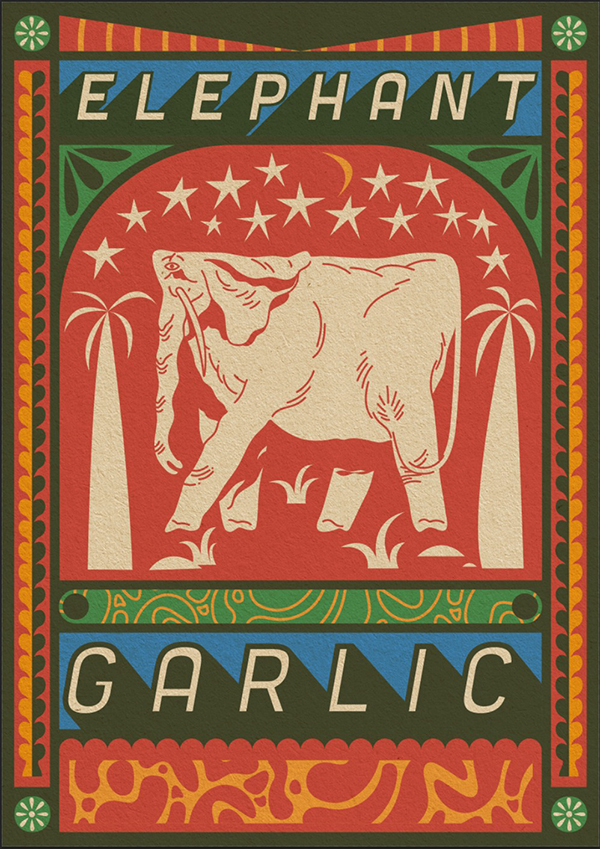 Is a Bristol based artist and his work is based on the surroundings of Bristol and other cities. He uses spray paint, paint pens and acrylics to create his art and his work has an energic unique and recognizable style. The works on display are based on John's photography around Stokes Croft and depict the changes taking place in the area with graffiti covered buildings and tagged up doorways.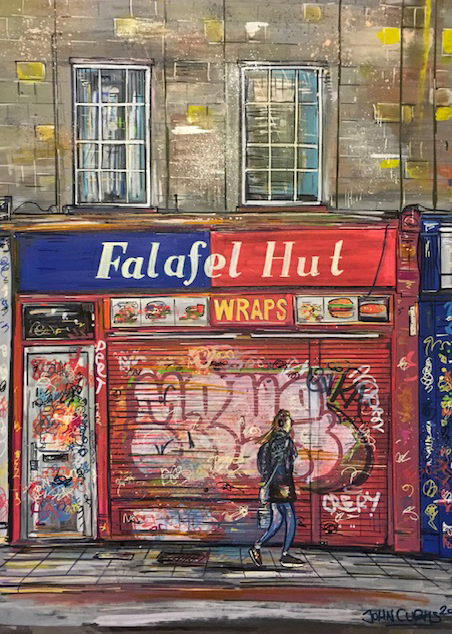 Is a Bristol based artist well known for her pictures of Tigers and her handmade lino prints.
Much of her work has a touch of humour and a dash of quirkiness. 
She has exhibited in the National Portrait Gallery and the Royal West of England Academy.
Her work has been seen on television on Broadchurch and The Graham Norton show.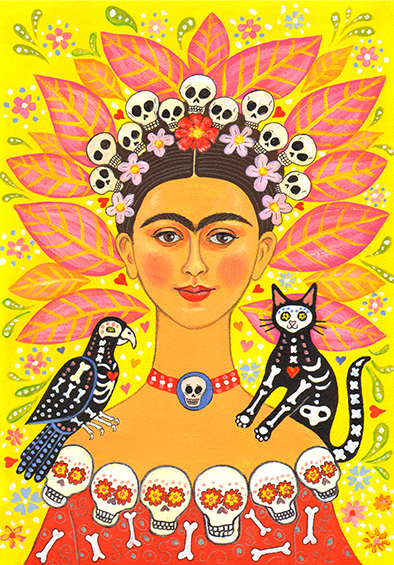 Is widely recognised for her large-scale vibrant Street Art pieces, found across buildings worldwide. Using geometric shapes and vivacious colour palettes, Molly brings joyful art to public spaces. Her art work, inspired by narrative and form,  transforms locations and ignites positive feeling.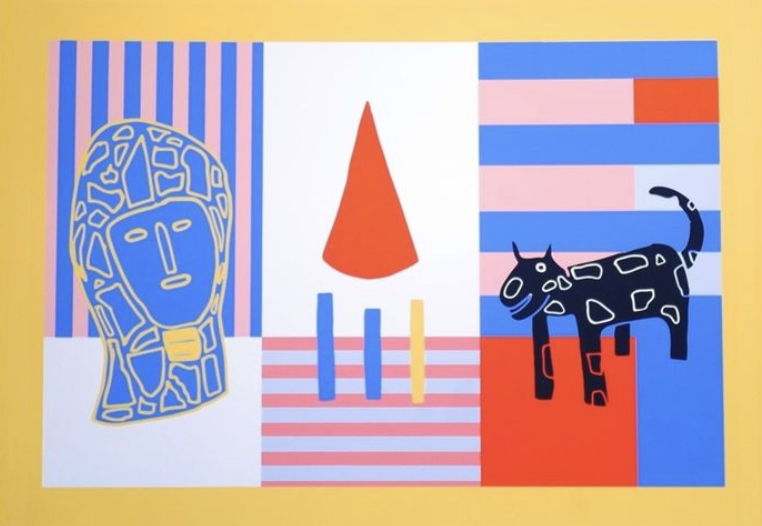 Is a British multi-media artist based in Bristol. His insatiable desire to create brings him to embrace different artistic mediums, from printmaking to drawing and painting. Lee has an expressive and bold style, immediately striking with his unusual juxtaposition of bright colours and dark subjects. Lee's paintings in particular convey an emotional and visceral angst within his figures. From humans to animals, the artist never fails to depict the inner turmoil of his characters. He achieves this effect by employing heavy, raw and expressive brushstrokes that make his painting style poignant and immediately affecting.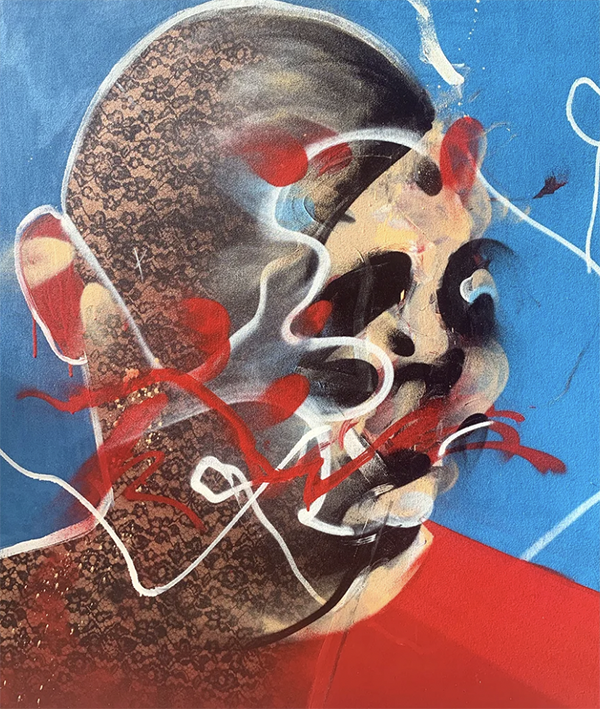 Is a Bristol based acrylic artist. The contemporary portraiture Sophie paints, along with her modern takes on classic fashion house illustrations channel her love of the fashion world. Sophies passion for colour can be seen throughout her contemporary still life scenes. Her artwork is about feeling good, and being transported to another place – leaving you wanting more.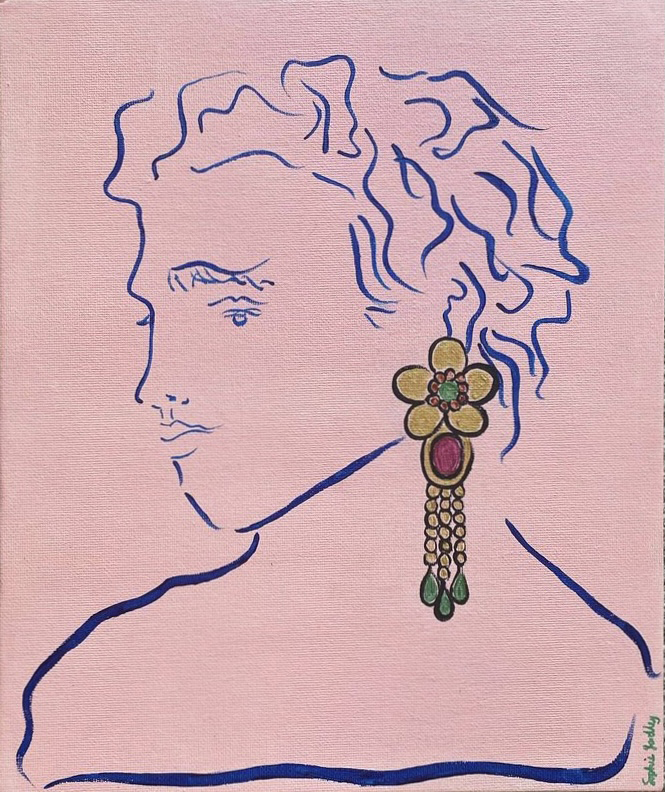 Come in and see the pieces for yourselves!
Love team Pizza on the Park x