Our wonderful head chef Carlo and his team have been hard at work developing a new and improved menu… We've had loads of amazing feedback since our opening – as well as a few things people wanted to see more of, and that's exactly what we're giving you. We've added more pasta dishes, reduced some prices, we've got loads more pizza options and some more fruity desserts. Take a look below at what's new on the menu: 
Fried artichoke hearts, smoked paprika, lemon aioli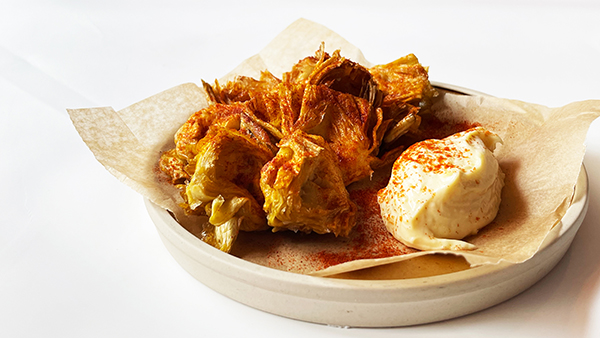 Fried risotto with wild mushrooms & 24-month aged Parmesan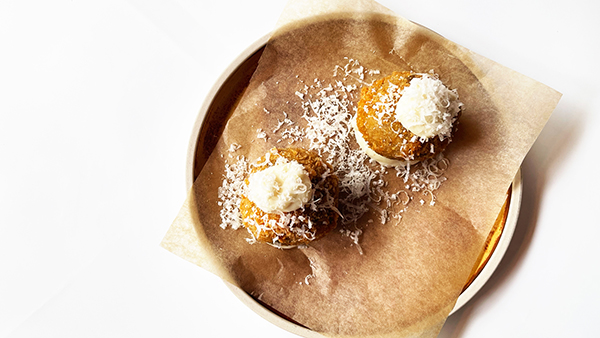 Goat's curd, caramelised red peppers, shallots, black olives, marjoram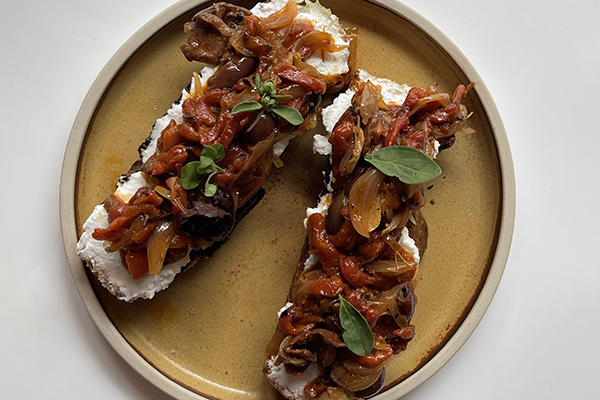 Bresaola (red wine cured beef),
courgette, rocket, pine nuts, parmesan, lemon & olive oil dressing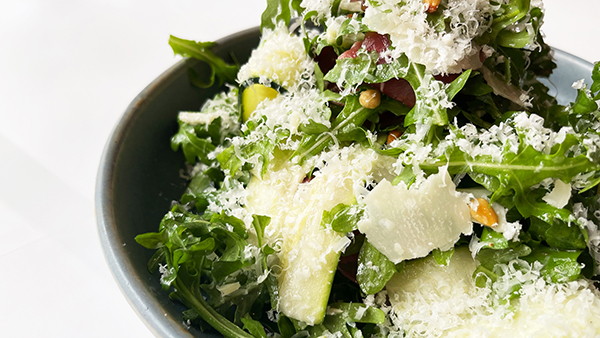 Gem lettuce, roasted chicken breast, crispy pancetta, anchovy dressing, herb pangrattato & aged parmesan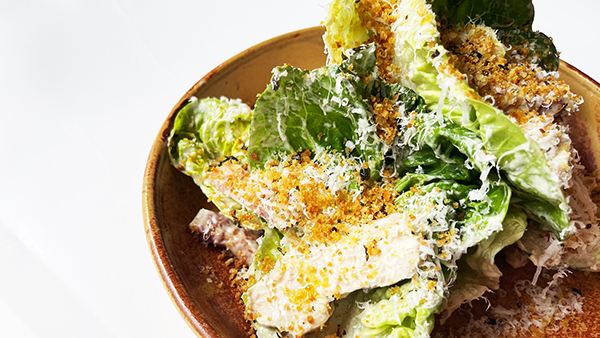 San Marzano tomatoes, spinach, black olives, sundried tomatoes, raisins, chilli, herb pangrattato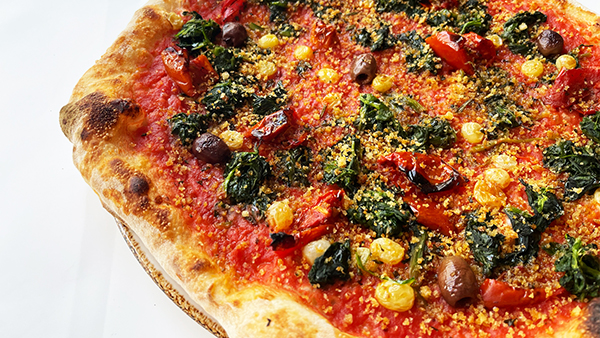 San Marzano tomatoes, grilled
aubergine, piquillo peppers,
pomegranate, tahini, parsley, za'atar crust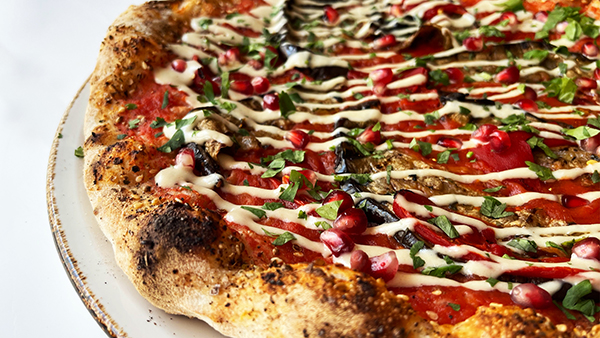 San Marzano tomatoes, pulled pork, fior di latte mozzarella, guindilla chillies, red onions, chipotle, coriander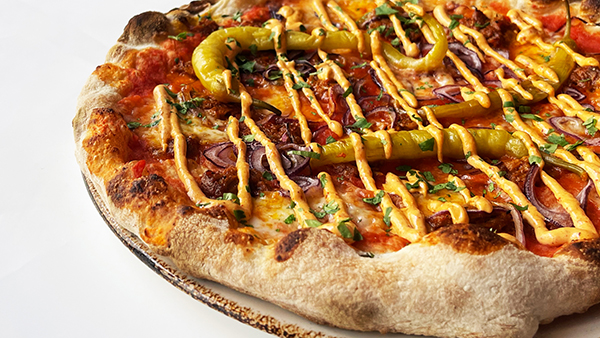 Grilled courgette, spinach, pesto, fior di latte mozzarella, broad beans, pinenuts & pecorino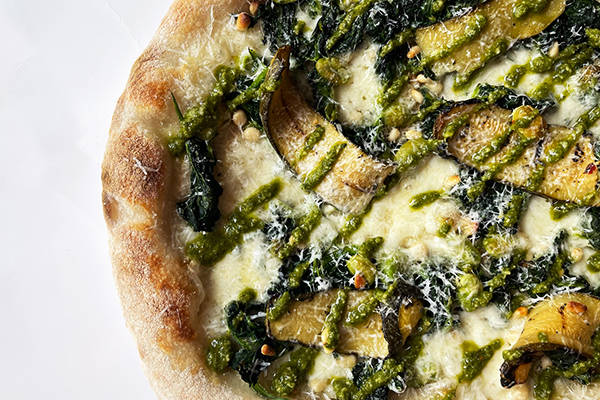 Roasted aubergine, tomatoes, fior di latte mozzarella, basil & parmesan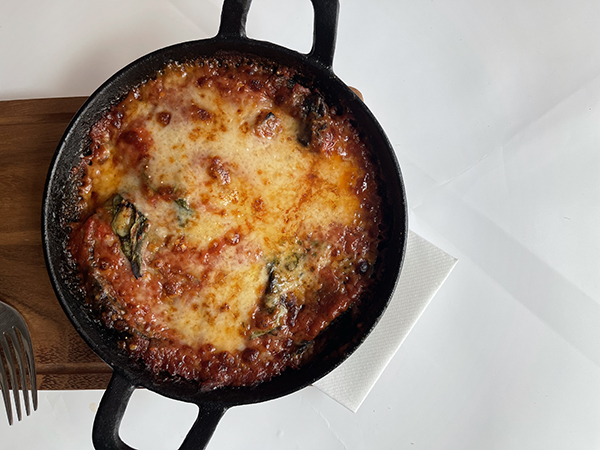 Fennel sausages ragu & 'nduja, sundried tomatoes, 24-month aged parmesan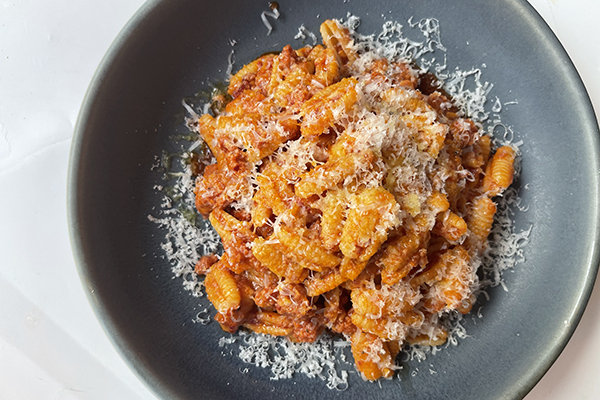 Oven baked king prawns, garlic & herb butter, house bread (£3 surcharge on Wednesday evenings)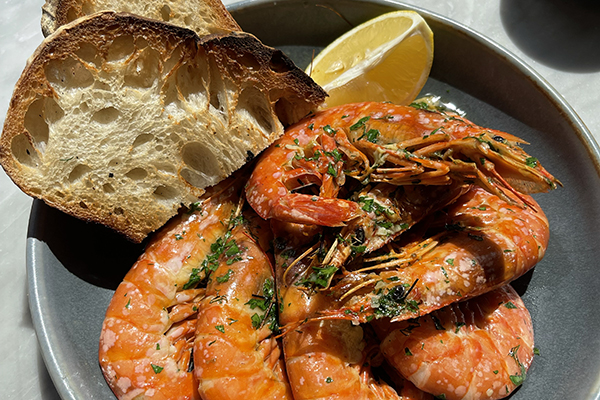 Lime gel, chilli & white chocolate
crumble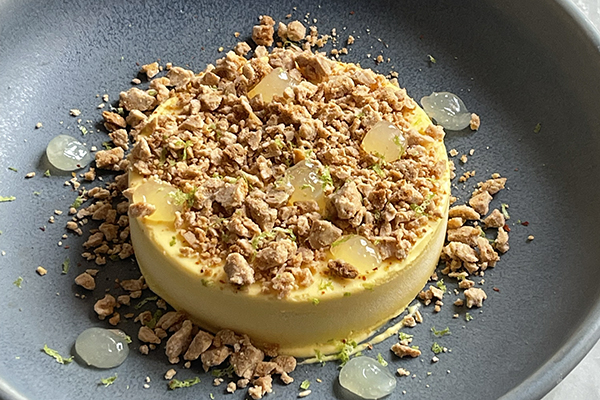 Vanilla ice cream topped with
honeycomb & espresso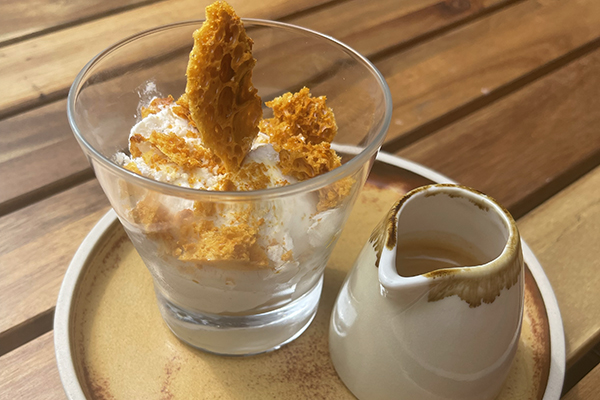 We're so excited about our new menu offerings, come in and try everything for yourself!